Anna önskar av HELA SITT HJÄRTA att alla kunde ha en riktigt bra förlossning. Hon tänker ge allt hon kan för att se till att så många som möjligt får hjälp med det och nu tänker hon se till att även icke svensktalande får ta del av det hon kan erbjuda. Hon håller på att översätta sin webkurs till engelska och ämnar sprida sin kunskap över världen.
SÅ den här gången blir det engelska när vi ses. Det funkar också.
ENGLISH:
Anna is passionate about helping as many as she possibly can to have a really great delivery. Giving birth should be a great experience together with your partner who knows exactly what do do to coach (not feel sorry for) the woman through the hard times of a delivery.
Anna is translating her web course to english and want to reach even more people with her message, tools and methods. We start a series of conversations here today and this time the theme is "The partner"
You can find the recorded conversation at the bottom of this post, and on iTunes.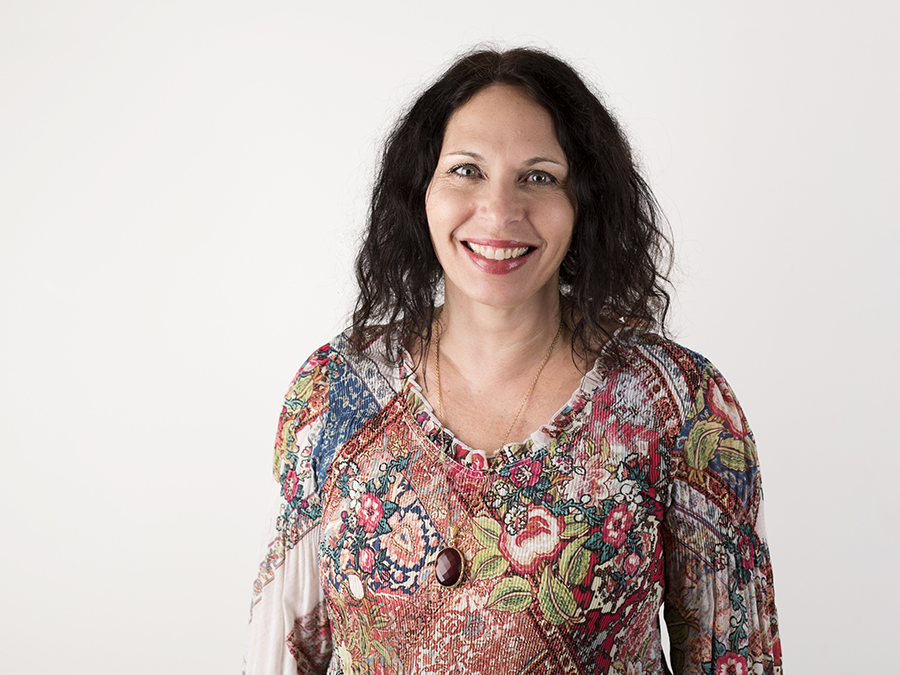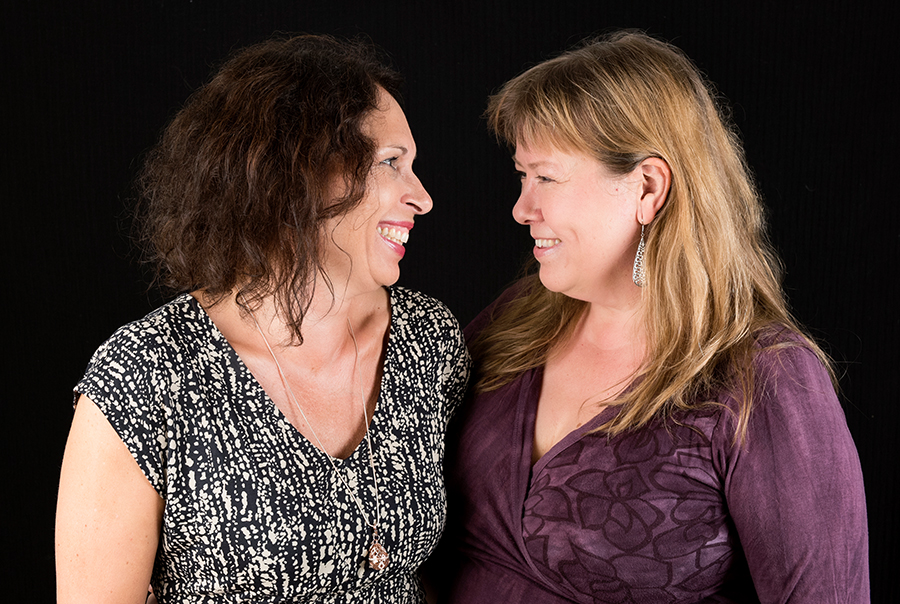 Anna and me – sep 2016 , Always a blast!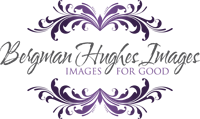 Podcast: Play in new window | Download