(English, further down)
För ett par år sedan fotograferade jag Asanas dotter tillsammans med fina glasprodukter för deras nystartade företag; Memorini.
Asana säger att dottern inte var på världens bästa fotohumör men det minns jag faktiskt inte. Däremot minns jag dem väldigt väl och hur de hade jobbat så hårt för att skapa sitt företag.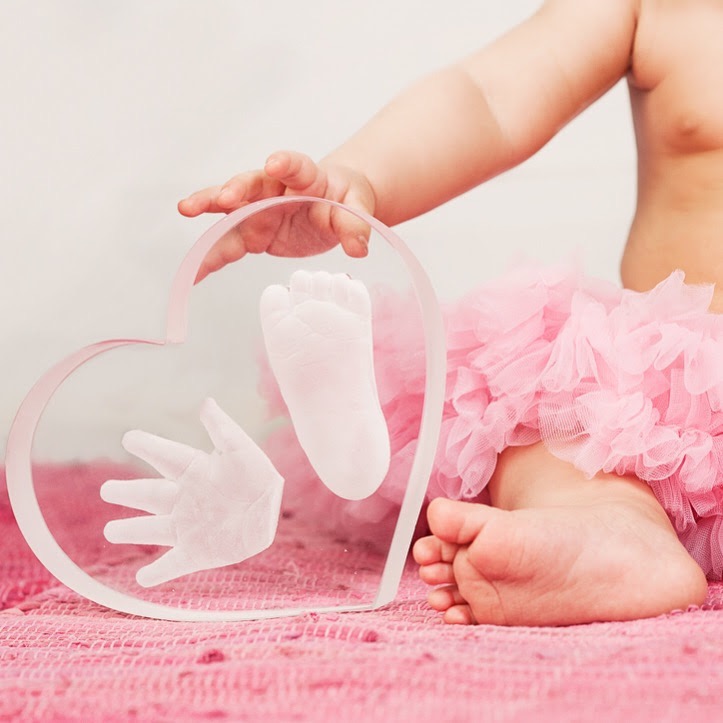 Att de jobbat lika hårt för att skapa sin lilla dotter hade jag ingen aning om då. Men nyligen kom det upp. Och då var det helt enkelt självklart att boka en tid för ett samtal om infertilitet.
Asana delar generöst med sig om hur svårt det var för henne och hennes man och vill med detta samtal få människor att sluta tro att alla kan bestämma sin önskade tidpunkt för att få en bebis. Och att man inte ska skjuta upp tidpunkten för att försöka skaffa barn för länge.
Vi samtalar på engelska, eftersom det är lättare för Asana,och hoppas ni hänger med!
 Asana med sin dotter (privat bild)
ENGLISH
A couple of years ago I photographed Asanas daughter together with the beautiful products that was part of her and her husband's newly launched company; Memorini. Asana tells me that her daughter wasn't in a great mood that day, but I can't quite remember that. But I remember them very well, and I remember how hard they had worked to get their company started.
The fact that they had worked hard to get pregnant as well, was something I was unaware of then. But recently it came upand so it was great to be able to book a time for a talk on Magpodden.
Asana is so generous with her story about how difficult it has been to not be ably to get pregnant at first. And she wants towarn others not to take their fertility for granted!
Asanas nya blogg: Asanas fashion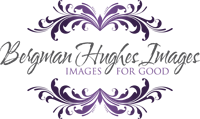 Podcast: Play in new window | Download