Första julen med en ny bebis är alltid lite speciell. Julen bär på så mycket traditioner från förr. Från ens egen barndom. Och nu startar man en egen familj och ska börja skapa sina egna traditioner tillsammans.
Min dotter var inte ens två månader första Julen och nu är vi på god väg in i den framtid jag började försöka föreställa mig då, för 11 år sedan. Vi har absolut traditioner, som nu är viktiga för henne.
I dagens Mammamåndag har jag ringt upp två kvinnor för att höra lite hur julen var. Som ett avslut på Magpoddens 2015 och som en avstamp till 2016.
Jag avslutar även med att berätta lite om mina egna tankar om året som kommer och även om livets ofattbara skörhet. För bara några dagar sedan förlorade tre barn sin pappa helt utan varning. En fotografkollega som ägnade sig åt nyföddfotografering, precis som jag, tillsammans med sin fru. Det var så vi fick kontakt. Jag hade turen att hinna träffa honom IRL för bara ett par månader sedan. Ofattbart att allt snart skulle vara över!
Längst ned hittar du länken till hans hemsida. Vackra bilder av en mycket fin man.
Så … låt 2016 bli året då du tar vara på vardagsögonblicken som utgör den här resan. Ge dem det värde de förtjänar.
Gott Nytt År!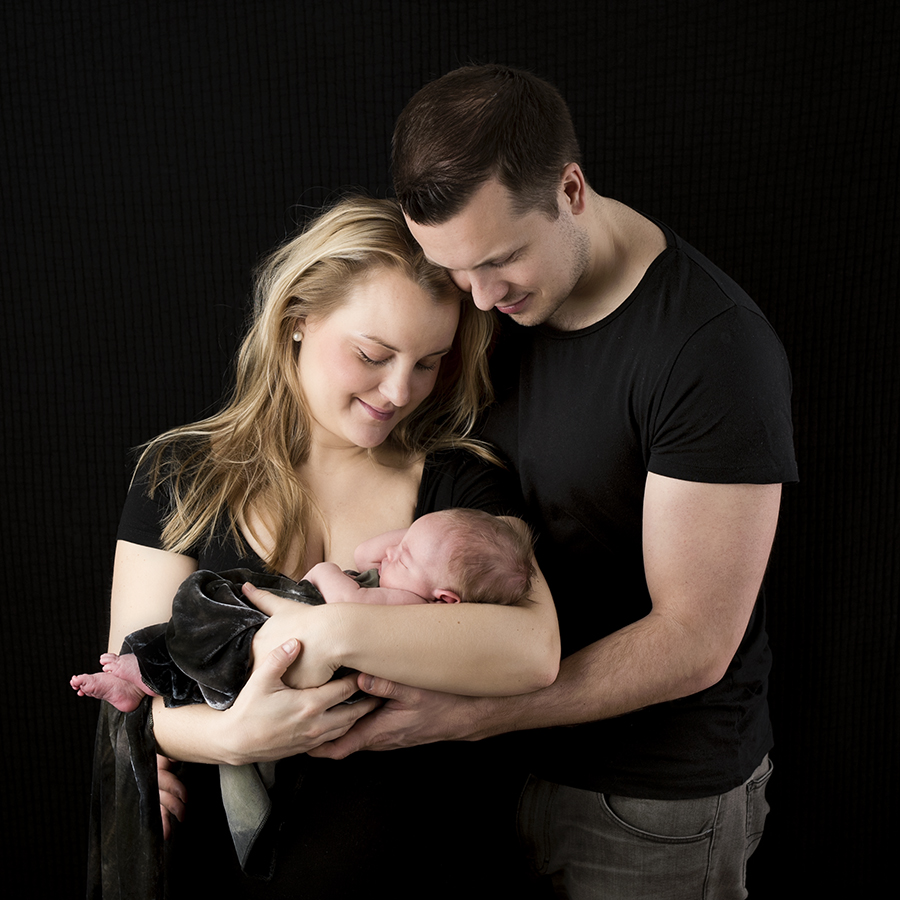 Lina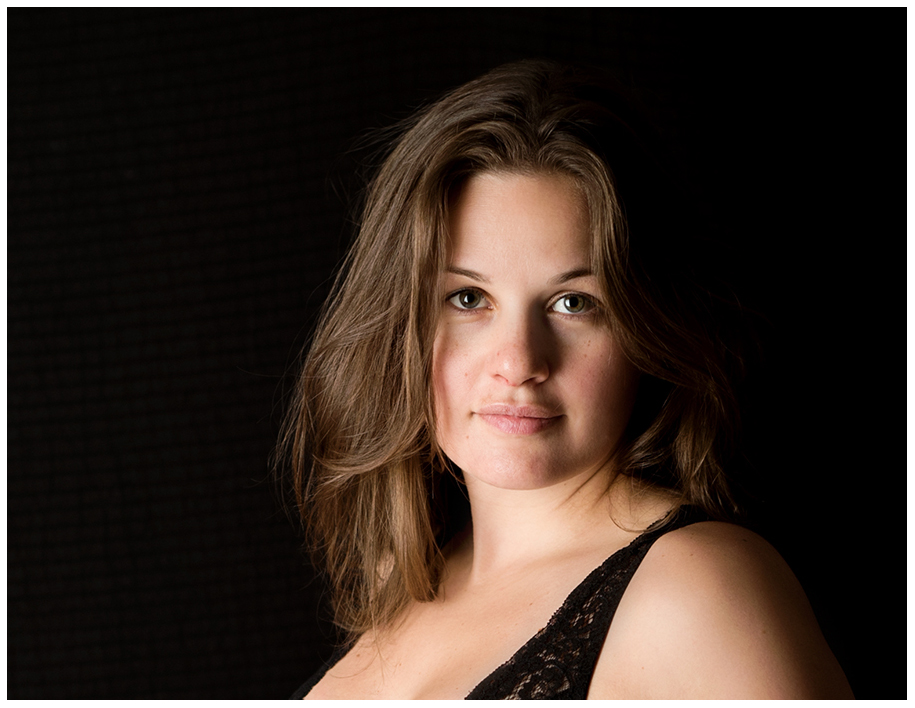 Fatima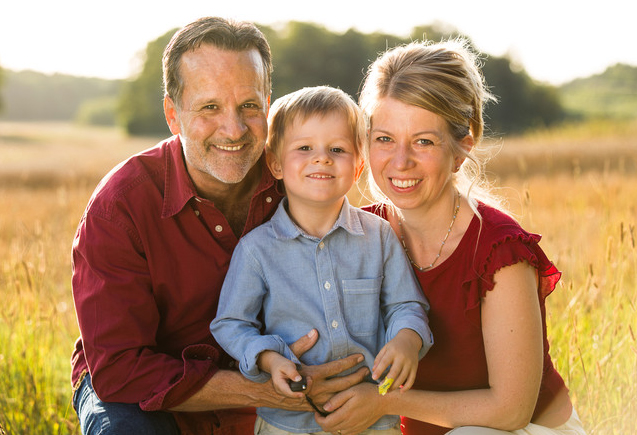 In memory of Ken Neve
Gifted at life, love and photography.
Podcast: Play in new window | Download